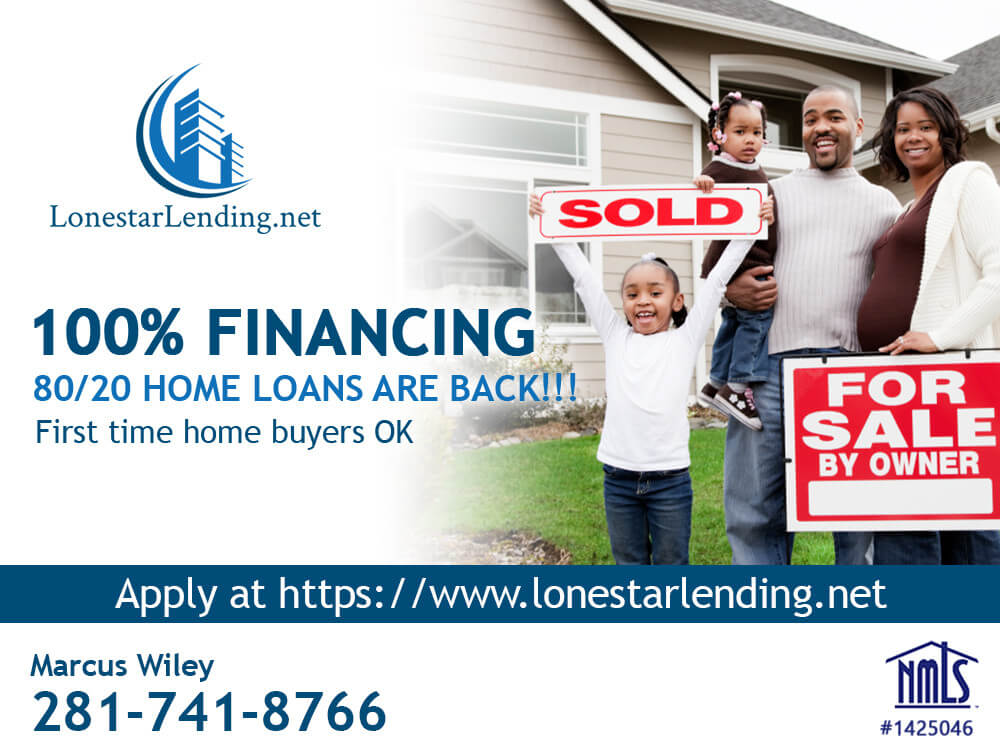 An 80/20 mortgage can save you money upfront of your home loan and over the course of the loan. Essentially, an 80/20 mortgage is a pair of loans used to purchase a home. The first loan covers 80 percent of the home's price, while the second covers the remaining 20 percent. Both loans are included in the closing and will require you to make two monthly mortgage payments. 
Lenders typically look for a higher credit score  than would be necessary for a regular 80 percent mortgage.

The 20 percent loan tend to have limits, such as $100,000. Most lenders require that the 80/20 be used for your primary home, that is, the home you plan to live in. In some cases, the lender will offer only an 80/20 on a single-family house, though this restriction varies.

Apply today!