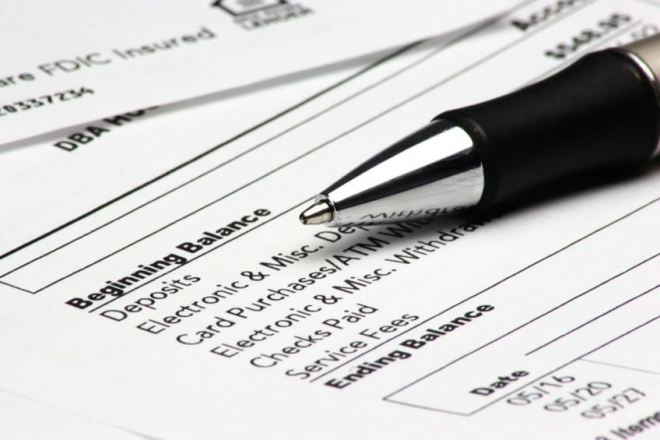 No tax returns? No problem
Business owners and contractors, likely won't have the tax forms needed for a traditional mortgage.
But if you have non-traditional income, you might be able to get a "bank statement mortgage."
That means you simply prove your income by showing one or two years of regular bank deposits. Fortunately, a bank statement loan program may be an ideal solution.
What is a bank statement mortgage program?
A bank statement mortgage allows you to verify your income on a mortgage application using documented bank deposits in place of tax forms.
Traditional mortgage loans involve providing tax returns, W-2s and paycheck stubs in order to verify monthly income.
But providing those documents might be difficult for some people.
Instead, mortgage applicants may opt for a bank statement loan. Using bank statements to qualify for a mortgage instead of W2s might be a good idea if:m You don't have traditional tax documents to verify your income.
Who should get a bank statement loan?
If you're a business owner or an independent contractor without a salaried income, getting qualified for a traditional home loan can be difficult.
A bank statement loan can help. Bank statement mortgages are typically used by:
Self-employed applicants
Independent contractors
Workers with seasonal income
Gig workers or freelancers
Other earners with irregular income streams
Self-employed applicants are the most common folks to benefit from bank statement loans.
A bank statement loan can help these people get a loan relatively easily, and even qualify for a bigger home than they would with a traditional mortgage.
Types of bank statement loans
A minimum of 12 months of bank statements is required, some lenders may require less. Although not always required, if applicants can provide 24 months of statements, they may qualify for better rates and terms.
The minimum requirement is 12 months worth of bank statements. But you might qualify for a better rate and terms if you can show a 24-month history.
If you don't have business bank statements, you may still be able to use your personal statements with those lenders. However, they might use a smaller percentage of your deposits for qualifying purposes.
How to get a bank statement mortgage?
Just go to the APPLY tab.