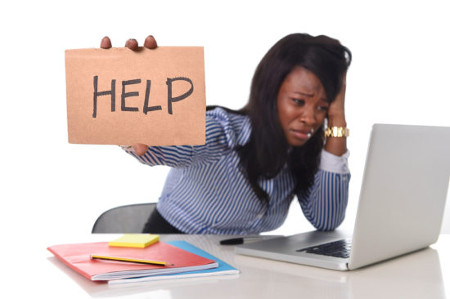 Credit scores are essential to the world of borrowing. Having the right score can make securing funds simple, while the wrong score can lead to frustration. Finding business loans for bad credit or even less than perfect credit can be an uphill battle, as all too many business owners have learned. Banks and other traditional lenders are constantly looking to reduce risk. The last thing they want is to give money to an individual or business that may not be able to pay it back.
Today's economic atmosphere is stricter than ever. That's why the focus on credit scores has become integral in analyzing potential risk associated with a borrower. While obtaining a small business loan has always come with its own unique challenges, financial crises in recent years have put traditional lenders even more on guard.
As a business owner, having access to funding is essential. A bad credit score doesn't stop you from needing an injection of funds to grow and support your business from time to time. For business owners with imperfect credit, hesitancy from lenders can cause real problems. On the one hand, you may need more funds to ensure your business is performing at its best. Yet on the other, you may not be able to obtain financing because you or your business is dealing with obstacles in the here and now.
Lone Star Lending understands how frustrating this can be. We work hard to provide financing solutions for all kinds of business owners, including bad credit business loans for owners with poor credit.
We are here to help you through these tough times by offering a wide range of lending services for all types of businesses. We can help provide the funding you need now to help with current financial needs which will lead to a successful future. Since we consider more than the number on your credit score, we have lending options for those with bad credit history. Gain confidence in your business during these slow times by applying for a small business loan today.