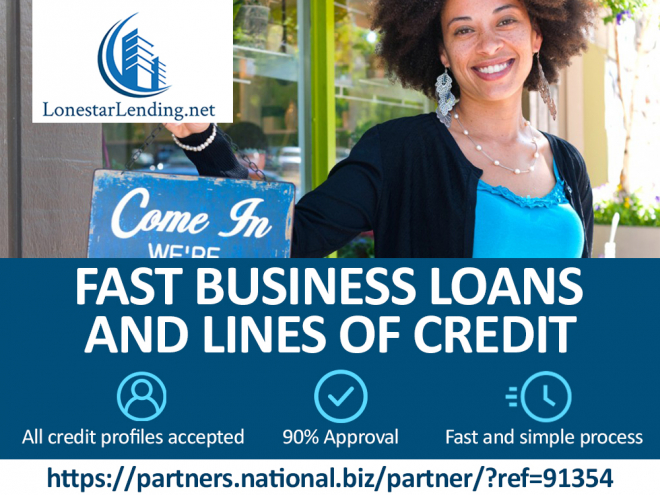 There are currently 3 open SBA disaster declarations for economic injury caused by drought in west Texas and the panhandle area. As a result of these declarations, SBA Economic Injury Disaster Loans are currently available to businesses in the affected areas. SBA eligibility covers both the economic impacts on businesses dependent on farmers and ranchers that have suffered agricultural production losses caused by the disaster and businesses directly impacted by the disaster. Small nonfarm businesses, small agricultural cooperatives, small businesses engaged in aquaculture and most private nonprofit organizations of any size may qualify for Economic Injury Disaster Loans of up to $2 million to help meet financial obligations and operating expenses which could have been met had the disaster not occurred.
Businesses primarily engaged in farming or ranching are not eligible for SBA disaster assistance. Agricultural enterprises should contact the Farm Services Agency about the U.S. Department of Agriculture assistance made available by the Secretary's declaration. However, nurseries are eligible for SBA disaster assistance in drought disasters.
Short Term Small Business Loans for Texas Businesses
Short term small business loans are typically defined as business loans that are repaid with 6 to 18 months. Most small businesses choose this option when traditional business loans are not easily accessible. This small business loan features a lump sum of money offered upfront, with a fixed payback amount calculated using a factor rate over a short term of time. Rates are not principal & interest, but a "factor rate," that costs more than traditional principal & interest small business loans.
This option is popular with small businesses because of the reduced documentation requirements and more relaxed credit tolerances compared to those of traditional business loans. Short term small business loans charge more for costs and are shorter-term, and the payments are more frequent to compensate for the higher risks small business lenders take on when offering this type of product.
Equipment Financing in Texas
Equipment loans or leasing provides for the purchase of equipment by securing the equipment as collateral. This loan or lease is commonly used by Texas small business owners that require equipment for the essential functions of the business. Credit evaluation requires the business owner to have very good to excellent credit to acquire equipment financing. However, the good news is limited paperwork is necessary to get approved.
Apply at http://partners.national.biz/partner/?ref=91354